Even in our line of work, we often meet people who aren't very familiar with innovation. As such, we often get to answer the question of what exactly innovation in business is, and why businesses should care about it.
The Importance of Innovation in Business
Modern businesses grow and succeed in today's corporate climate for a myriad of different reasons. Some are known for their products, others for their services, and others still for less easily-defined factors such as strong brand loyalty or captivating ad campaigns.
If you were to look at the organizations that truly stand out from the pack today as clear leaders within their industries, however, it would be clear that they all have one common factor: they all embrace innovation.
These innovative leaders include relatively new organizations such as Uber and Amazon —which changed processes at the core of their industries in order to disrupt the status quo—as well as stalwarts like Microsoft and Apple , which have been around for decades but owe their continued success to constant reinvention and innovation. Yet, no matter its industry or current standing, an organization cannot expect to maintain a competitive edge if innovation is not part of the overall business strategy.
Three industries embracing business innovation
Law
Cambridge-based law firm, Taylor Vinters, has partnered with artificial intelligence-focused startups Pekama and ThoughtRiver. At the same time, it has sold off other elements of its business, such as regional real estate, that were deemed a distraction from core aims.
The firm's managing partner, Ed Turner, explains: "Assuming it's an accepted proposition that fundamental change is going to be necessary, it's important to understand the purpose of your organisation and why there's a need for it in the future. Having a clear understanding of that is absolutely essential, particularly in the mid-market."
Packaging
When it comes to business innovation, the packaging sector offers some of the most exciting examples around. Public opinion and global expectations of sustainability, health, and convenience dictate packaging design and currently the tide is turning against plastic. This has encouraged retailers and manufacturers to explore alternative materials and led to the rapid development of fibre-based materials and creative inventions, such as biodegradable seaweed pouches for ketchup.
New technology has also allowed companies – particularly those in the food and beverage sector – to innovate and adapt to meet new demands. Online grocery retailer, Ocado has embraced "co-botics", where robots work alongside human employees. Robots deliver pallets of goods to humans who pick out the specific customer orders. It is likely that this is where the future of automated packaging lies, delivering a superior performance than could be achieved by either robots or humans working alone.
Online food delivery service Just Eat is trialling seaweed sachets, developed by Skipping Rocks Lab, which are biodegradable within six weeks
Healthcare
It is not only the private sector which must be constantly looking to innovate. The NHS is one of the largest employers in the world and with increasing demand placed on it by the UK's aging population, finding ways to cut costs and improve services is crucial.
To do this, the NHS is harnessing new technologies and making much better use of data. Along with implementing artificially intelligent chatbots to help patients self-serve, the NHS Blood and Transplant department has begun working with digital consultancy T-Impact to improve and automate its process for matching donated hearts with recipients. This has resulted in the world's first allocation of a heart using a cloud-based system.
This streamlined process has removed 40 steps that were performed manually by staff, creating a 68 per cent reduction in NHS administration time. "These are the sort of improvements that well-run digital transformation programmes can deliver," says Keith Stagner, chief executive of T-Impact.

Examples of innovation in business
Now that we've established that innovation is both crucially important for the future of any business, and that it's something that every business can do, let's dive a bit deeper by looking at a few examples of the kinds of innovations that businesses could pursue.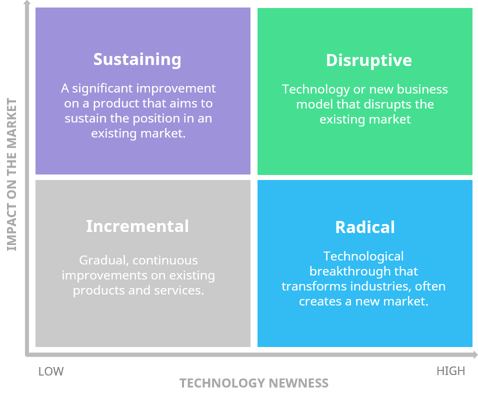 Generally speaking, the more new technology an innovation includes, and the bigger of a market impact it pursues, the more likely the innovation is to fail. On the other hand, these kinds of innovations also lead to superior returns if they are successful.
Thus, a business that is new to innovation shouldn't usually pursue these kinds of innovations unless they have their backs against the wall and have no choice since they simply don't have the experience or the skills to pull off such an unlikely feat, at least on paper.
It's thus usually a much better idea for a business new to innovation to continue operating with proven technology, and in a market with known demand that they also happen to understand, while gradually building the capabilities needed to succeed in innovation.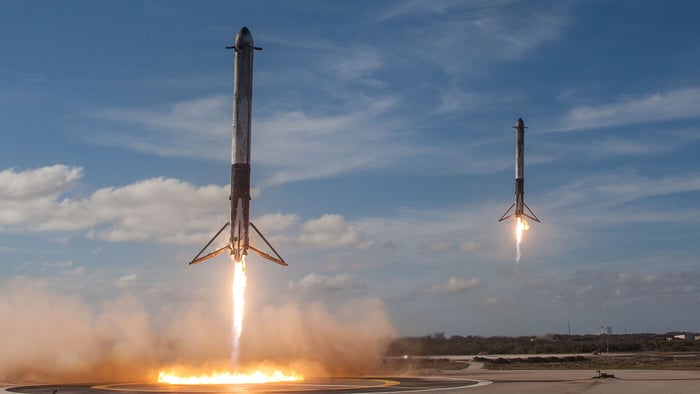 Process innovation
Thus, there are typically plenty of opportunities where even minor adjustments could lead to significant savings in cost or time. The beauty of addressing these low-hanging fruits is that the benefits start to compound quickly, which leads to a significant impact in the long run.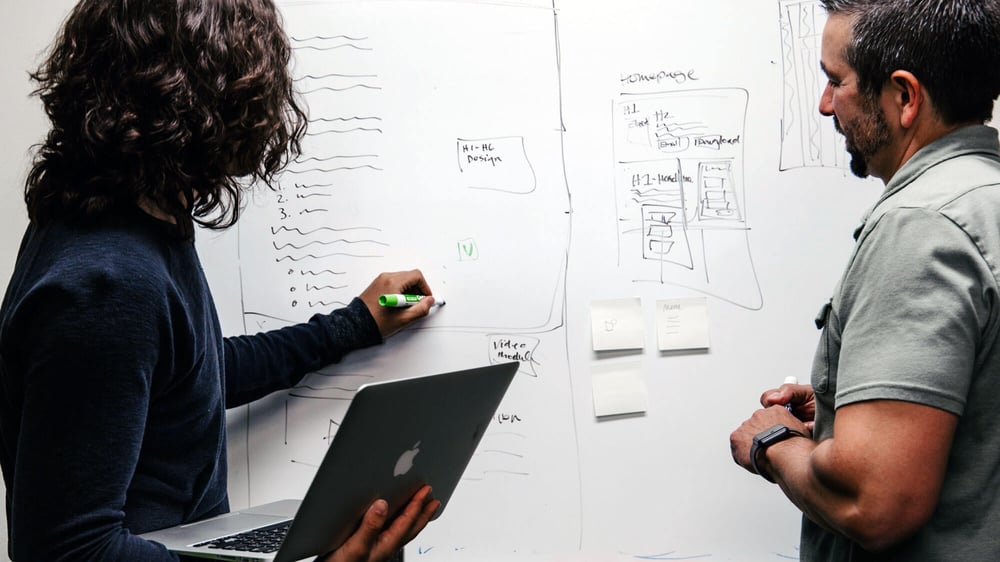 So, if you're not sure where to start innovating, asking your employees how they'd improve the current processes related to their own work is an easy way to get started and gain some momentum for innovation. It's virtually guaranteed to lead to useful improvement and is something everyone can relate to.

Incremental product innovation
However, especially with product innovation, there will always be more ideas than you can implement. Thus, prioritization will be of the utmost importance if you're looking to innovate around an existing product.

Improved customer experience
With the added competition we're seeing in nearly every market, a solid customer experience is simply a prerequisite for staying in business. Furthermore, a superior customer experience can even become a key competitive advantage.
The nice thing with customer experience is that there are typically a few major pain points and opportunities which can be quite easy to fix with the right kinds of innovation, and be enough to lead to measurable results.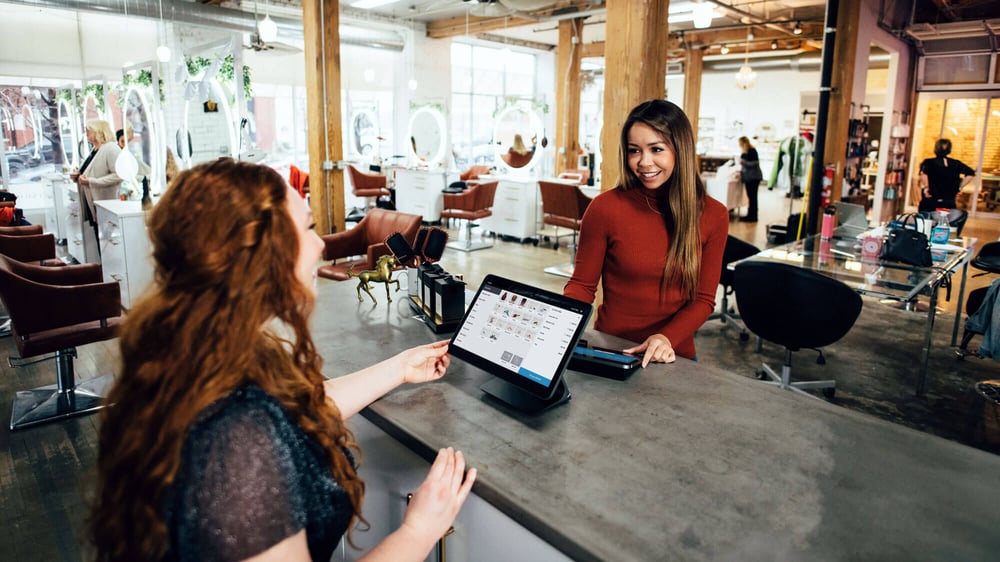 Business model innovation
These are naturally big changes, but if you're able to find the right business model that complements your strengths, business model innovation can create a a strong and sustainable competitive advantage.
In the last few years, we've seen more and more industries adopt innovative business models, such as moving from selling individual products to subscription services and value-based pricing models. If you're looking for inspiration, this list provides you with a plethora of possible business models to consider.
Sources:
https://www.northeastern.edu/graduate/blog/importance-of-innovation/
https://www.raconteur.net/business-strategy/business-innovation-guide/
https://www.viima.com/the-innovation-archive/innovation-in-business